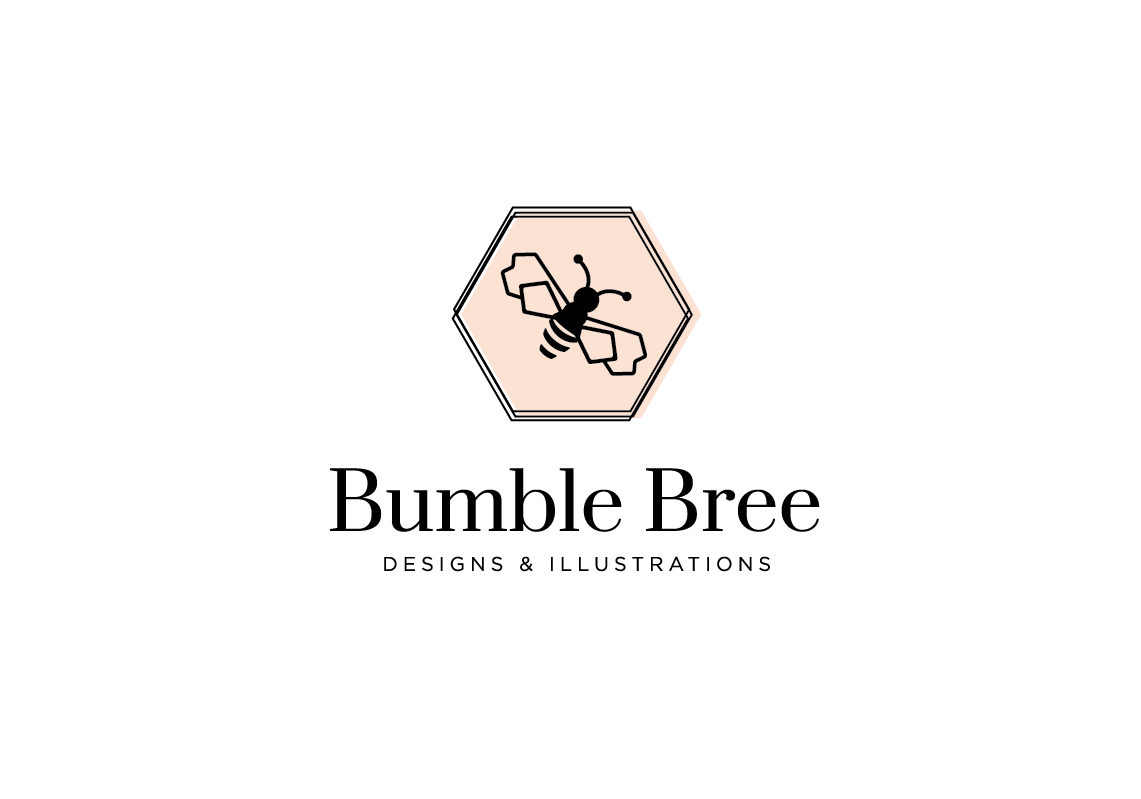 Hello, my name is Brianna //
A graphic artist living in Charleston, South Carolina. Services include illustrations for any of your marketing and designs needs. This includes logos & branding, illustrations, layout, & print design. I have had the opportunity to work at many different places all involving design work throughout my college career! Take a look at my resume down below!   
I would love to hear from you!
Please contact me for a quote, design feedback, or any questions you may have for me.