Florida East Coast Recycling // Rebranding
Florida East Coast Recycling is a scrap metal company located in Florida. Still incorporating the original well known recycling symbol into a modern logo was the challenge but it did not defeat me.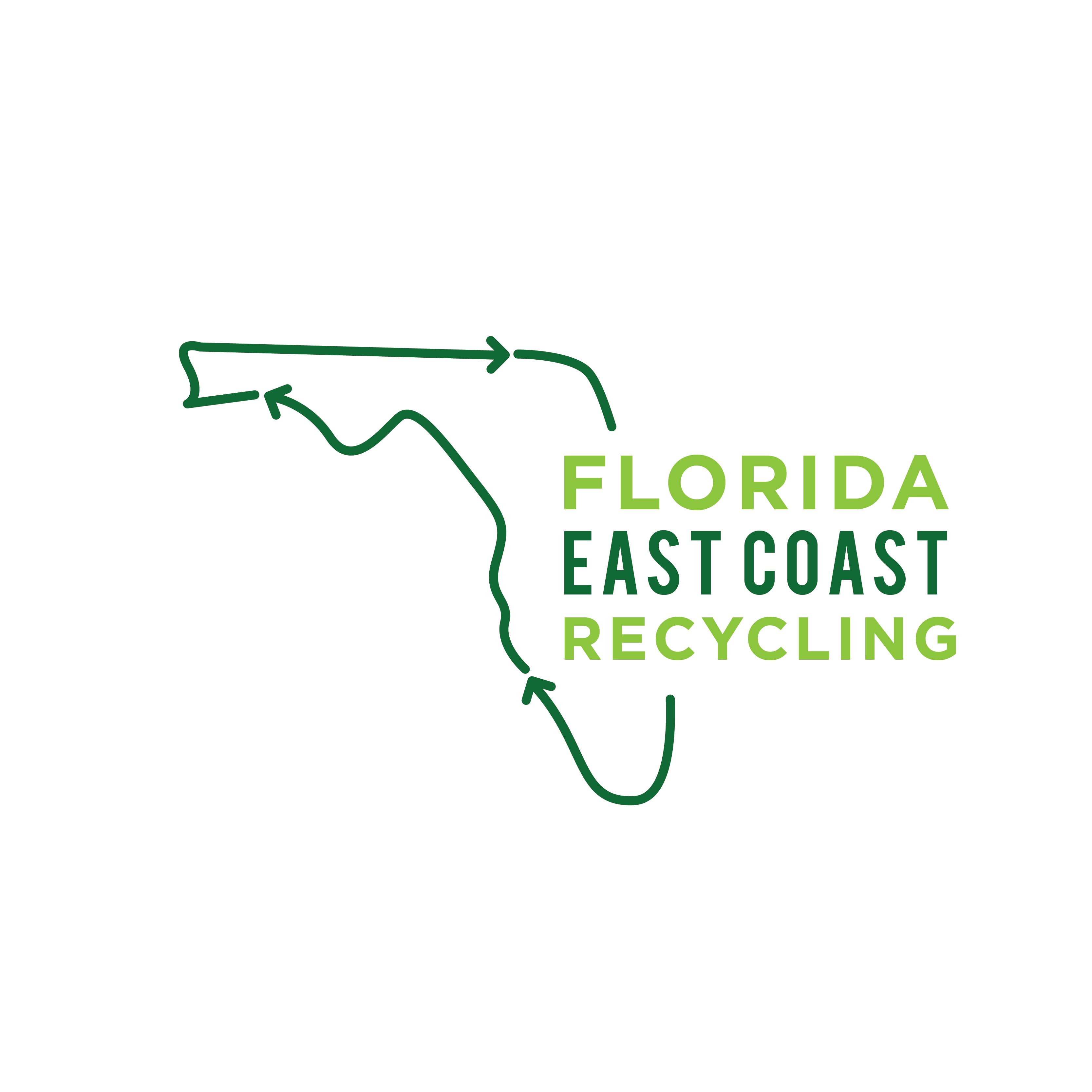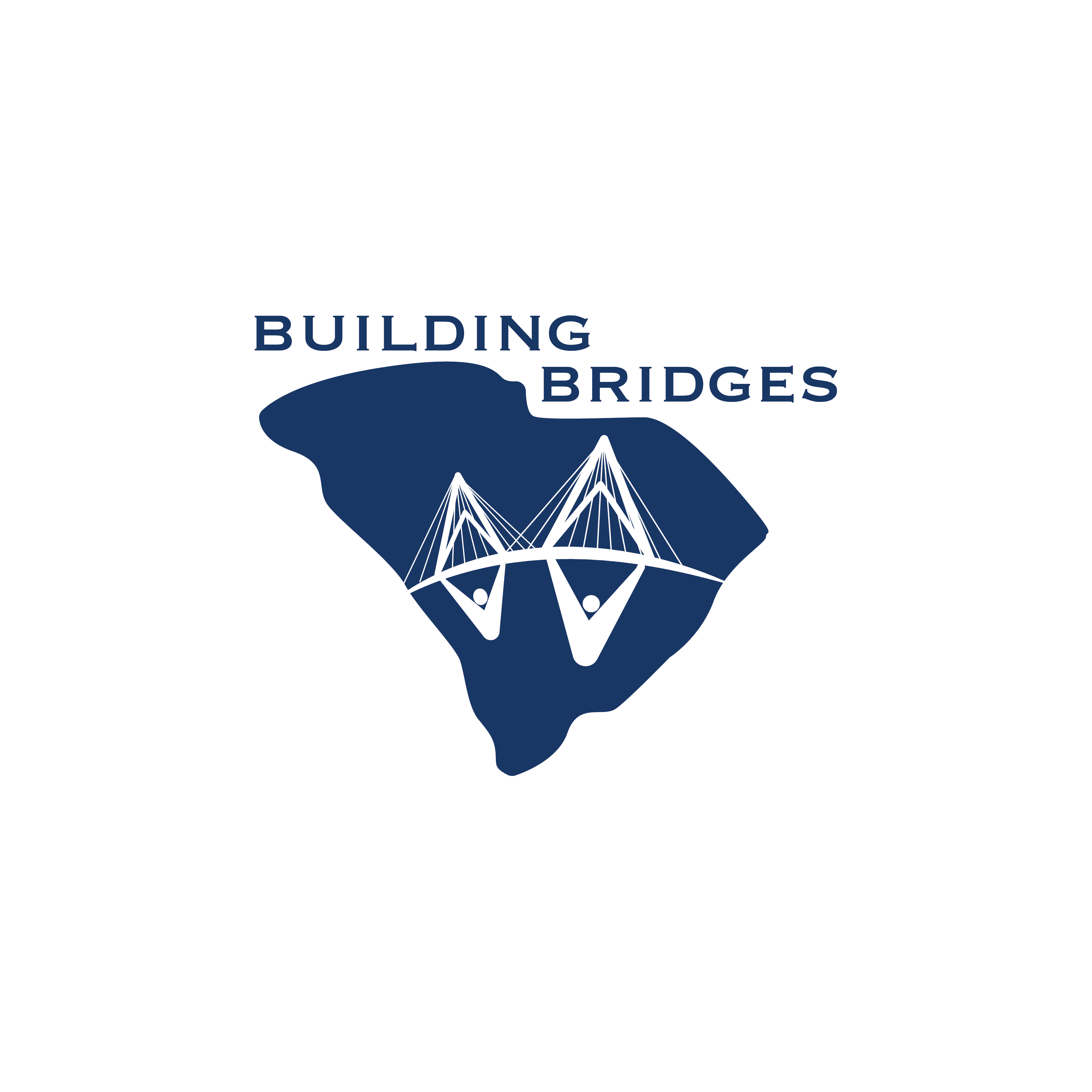 South Carolina Baptist Convention // Logo
Approached by the South Carolina Baptist Convention to create a logo for their 198th annual convention. Each year there is a different theme based on location. This year was located in Charleston, South Carolina and the theme was Building Bridges. 
Hickory Bluff Berry Farm // Rebranding
Hickory Bluff Berry Farm is a berry picking farm located in Holly Hill, South Carolina. For a class project I had to pick a business that I thought could use a rebranding. I decided upon them because I grew up around farms and I think that they could use a good logo. Contact me if you have a farm and want a decent logo for a good price!