AWAKEN CHURCH // Sticker
Changed with Love, a sticker symbolizing that not only had the child been changed during the church service but also had been cared for by a loving volunteer/staff member of Awaken.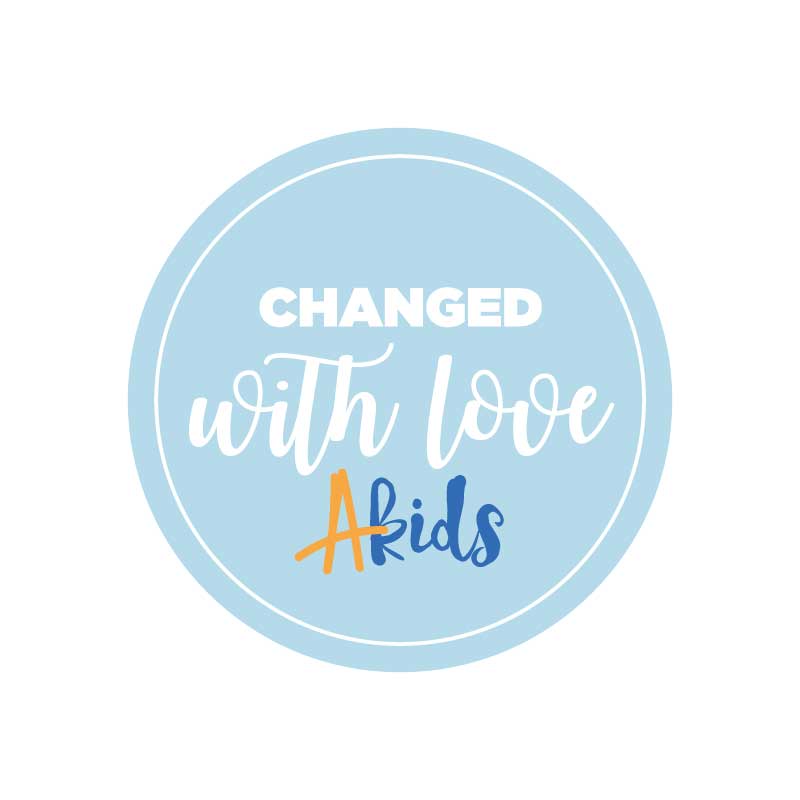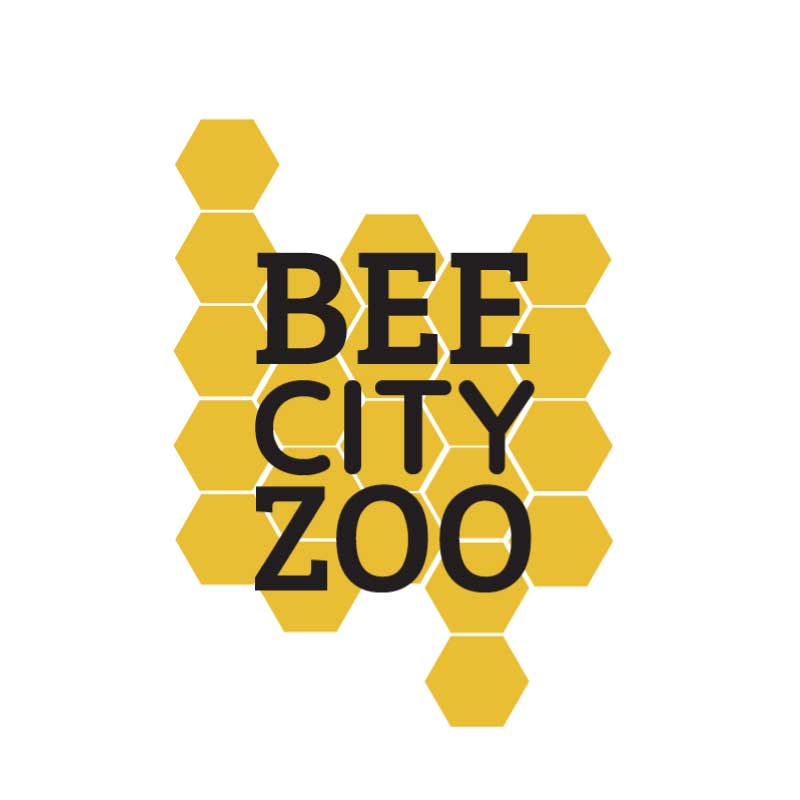 Bee City Zoo // Brochure
The challenging aspect of this project was not using any pictures and we could only use 3 colors or less. Bee City is a small petting zoo in South Carolina. They have a learning center about bees hence the honeycomb design as the center piece of the brochure.
Travel - Charleston // Magazine Layout
When asked to create a magazine layout it was important to capture the historic atmosphere that South Carolina is so greatly known for.