Peek-A-Boo Monsters// Children's Book
I started into art, just drawing in my high school art class. I absolutely loved this project it was so much fun to go back to my roots and draw some fun characters for this children's book.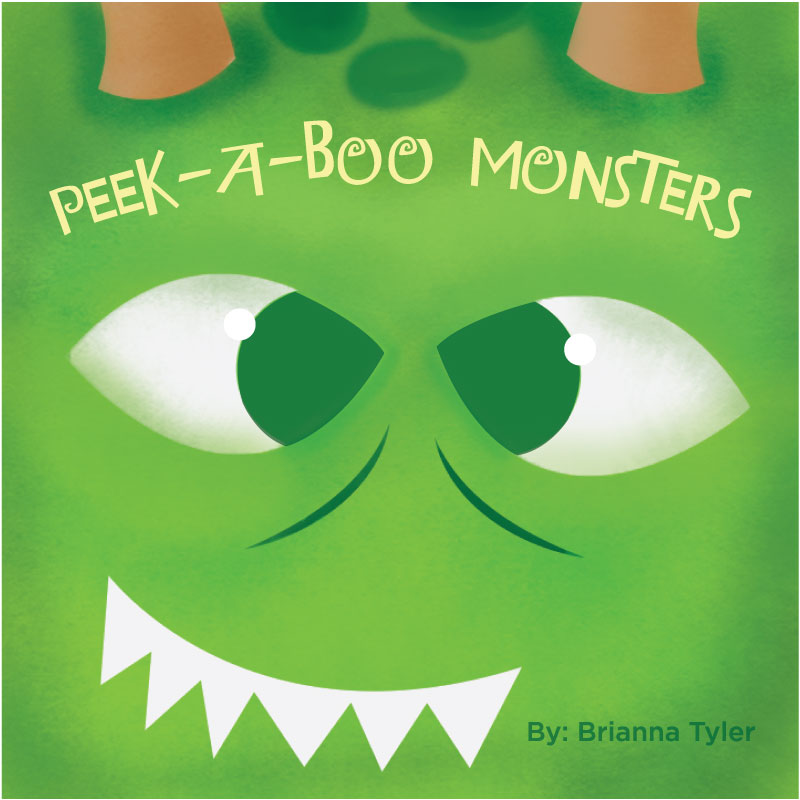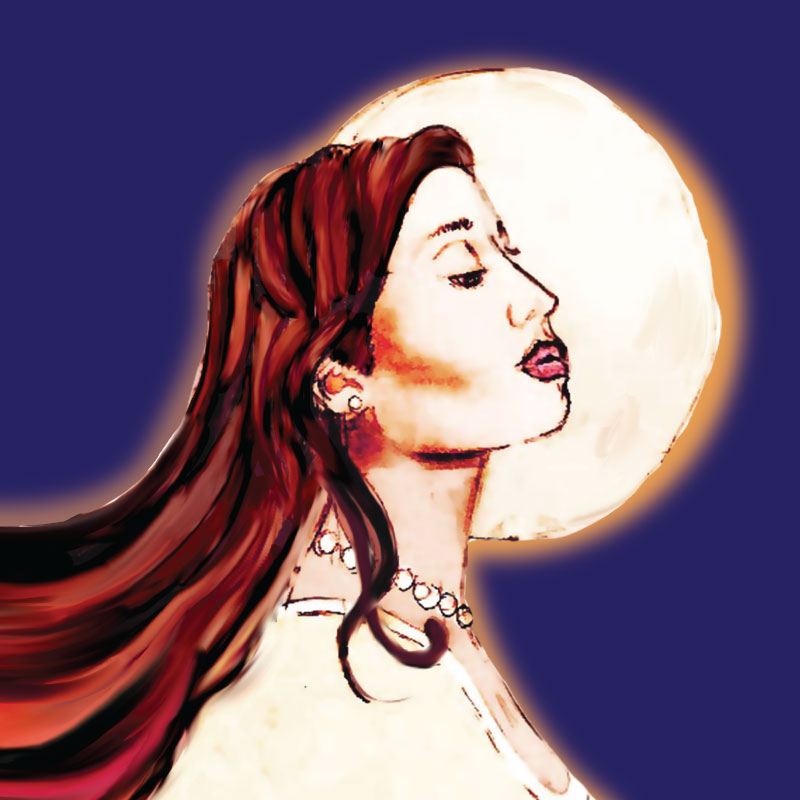 A Walk To Remember // Book Cover Redesign
Redesigned book covers of A Walk To Remember. Each in different art styles such as Art Nouveau, Bauhaus, and Pictorial Modernism.
Elvis Presley // Concert Poster
Elvis has been one of my favorite singers since I could remember. I basically grew up listening to his music. When given the chance to illustrate a poster for any music group I chose him.